CAUTION!!! Please read instructions BEFORE washing your imprinted garment.
Failure to follow these washing instructions will shorten the lifespan of your imprint!!!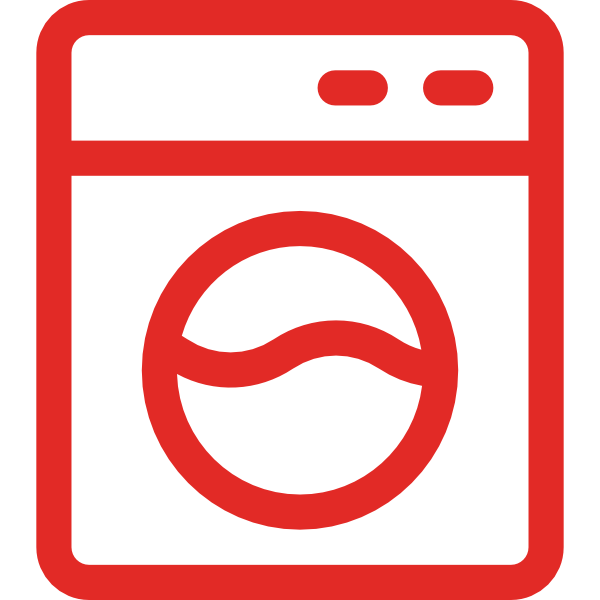 Wash Cold & Wash Inside Out
Always wash in COLD water. Turn your imprinted garment inside out before washing and drying. This will help to prevent fading and protect printing.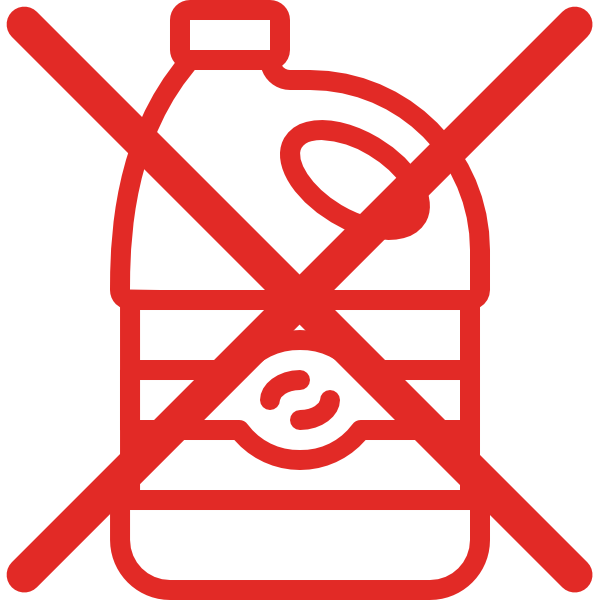 No Bleach
NEVER use  bleach or other strong detergents.
Use a stain remover on spots.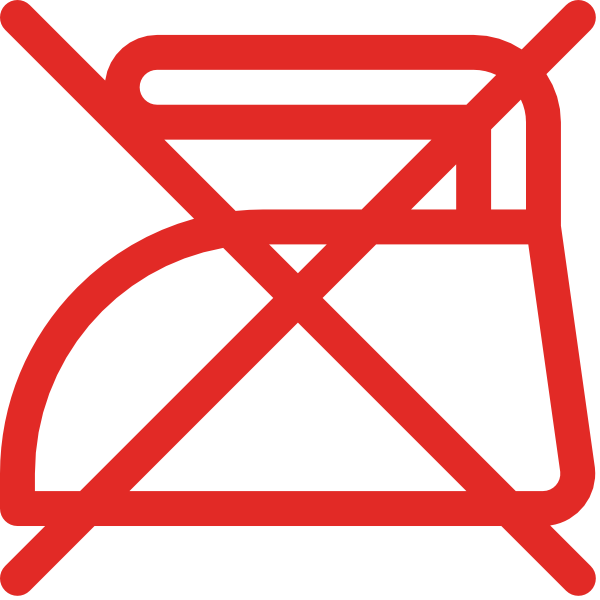 Do Not Iron
If ironing is necessary, iron inside out on lowest heat setting and avoid ironing the design.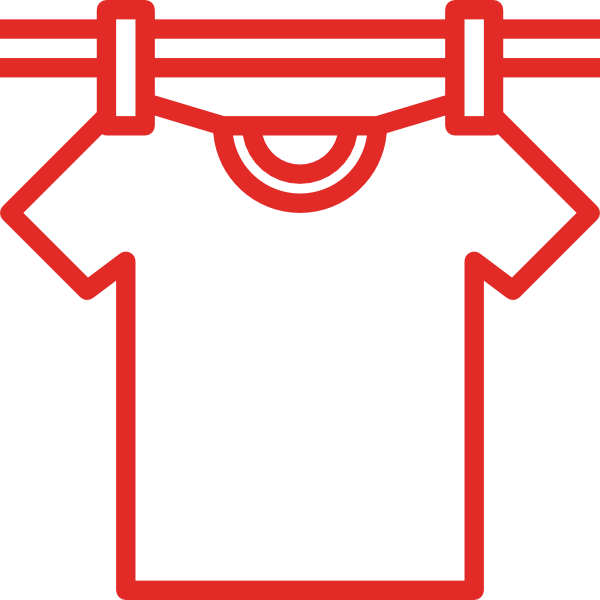 Tumble Dry Low or Hang to Dry
Never dry your imprinted garment in a HOT dryer. Always remove them from the dryer before they are completely dry to hang up or lay out to finish drying.